Excellence in Delivering Power Generation Projects
Mission
WES-CO Power + Energy consolidates 95 years of contracting excellence with an all-star energy sector team into an effective and reliable Design-Build EPC firm.
We pride ourselves on innovative solutions to engineering and execution challenges in the power and energy sector. Our corporate values embody outstanding professionalism; commitment to our clients' needs and success; efficiency with respect to schedules and budgets; quality of our workmanship; respect for our customers and their communities.
Adaptable Framework, Dynamic Experience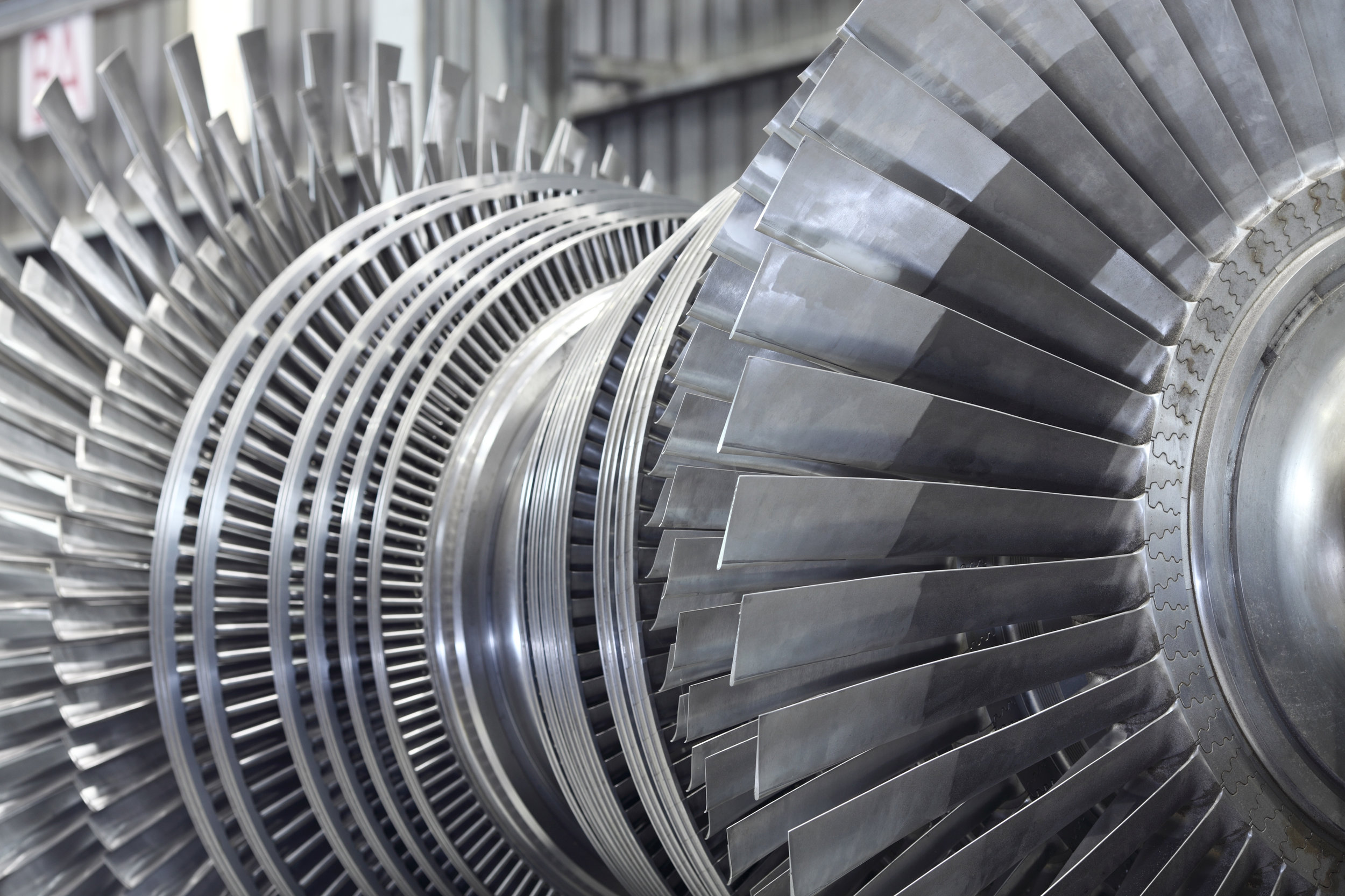 Our team has worked on projects totaling over 10,000 MW of generating capacity, with over 100 years of combined power sector experience. We are capable of turn-key projects, greenfield and brownfield projects, Design-Build and Build-Own-Operate. Our expertise includes HFO, LNG, Coal, Nuclear, and Renewable generation sources. Technical staff has worked on Western (GE, Siemens) and global turbine technologies (Wartsila and Russian makers).
Based in California, our global supply chain services add value by ensuring that supplies of heavy-gauge wiring, buses, cabinets and control panels, switch-gear, replacement parts, construction material, custom fittings, built-to-order systems, air-handling fans, filters, motors and pumps and more are available as needed, reducing inventory cost. Our sourcing draws on relationships developed over the past 96 years as a division of WES-CO Industries.
We provide advisory services to power generation and power distribution clients, from Independent Power Producers to national governments and international organizations. Owning the infrastructure is only half of the equation - optimizing for base-load and peak demand are just as important. We deliver insights and incisive consulting, empowering decision-makers to act decisively assured with correct and accurate data and analysis.
Flexible Contract Vehicles
Statement of Capabilities
Power plant engineering services
Energy efficiency and increase of reliability, lifetime extension, increase of capacity and reduction of costs of oil and gas, coal, and hydro power plants.

Re-powering (converting from single cycle to combined cycle operation) of power plants.

Finding alternate solution for fossil fuel usage.

Improving capacity and efficiency for major and minor overhauling.

Complete operation and maintenance (O&M) services.

Replacement and modernization of control system (including turbine governors).

Preliminary, conceptual and detailed operational and investment studies.

Detailed analyses and engineering of water intake (cooling water) systems, underwater installations, chlorination plants and adjacent chemical plants.

Risk assessment studies
Power Distribution System Services
Detailed analyses of efficiency, reliability, and safety of operation.

Modernization and rehabilitation of existing distribution system (up to 30 kV).

Setting up comprehensive testing and repair centers for repair and servicing of distribution transformers (60 kVA, 100 kVA, 250 kVA, 400 kVA, 630 kVA, 1000 kVA).

Development of specialized instrumentation for distribution transformer diagnostics and repair.

Investments in developing of repair and training centers for distribution transformers.
Project Management
Detailed project implementation studies and preparation of Project Procedure Manuals

Managerial support in preparation of Work Breakdown Structure (WBS) and Organizational Breakdown Structure (OBS) using specialized project management software

Establishing efficient, reliable, and accurate project scheduling systems

Complete progress and project monitoring & reporting

Project expediting

Internal and external project reporting systems

Project financial engineering (project cash flow) systems

Support in establishing efficient project accounting and payroll systems

Preparation and support for project PR (Public Relations) function

Project administration and staffing

Project Document, Drawing, and Data (PDDD) system
construction management
Development of Construction Management System, including project planning and scheduling.

Flexible contractual schemes: Integrated Project Delivery; Owner's Representative; Construction Manager at Risk.

Implementing and maintaining 4-D Building Information Management System.

Project administration & procurement system.

QA/QC, start up, commissioning, and comprehensive monitoring and control system.

Computer-based project management system (based on Primavera/Oracle and Microsoft project management software).

Cost control and construction data analytics.
Heavy Industry & Plant Engineering Services
Conceptual, preliminary, and detailed engineering

Design and preparation for construction for the entire plant or specific area systems (process lines, fire protection, SCADA, plant information system, etc.)

Engineering supervision during construction

Conceptual and detailed cost estimating and procurement

Procurement procedure, material handling, and documentation control

Preparation of plant start-up (start-up procedures, start-up organization, and commissioning testing)

Preparation of tender documents, tender evaluation, and support for negotiations
Investment and Project Financing
Development of project financing mechanism (including pertinent analytical studies).

Support in communication with banking institutions.

Equity investments.

Third party financing and incentive-based financing.

Power generation portfolio management.

Asset management.

Preparation of bankable project documentation.
Design, Procurement, Implementation
International Team
Our global scope is delivered from our United States corporate headquarters in the San Francisco Bay Area through affiliate offices in Europe and the Middle East. Our dynamic team is lead by our co-principals responsible for customer relations and business development.
Principal Executives
Marko Zivanovic
Executive VP & General Manager
6 years in the Design-Build MEP field as an engineering manager and sales manager.

Deployed complex mechanical projects for Fortune 500 customers including Google, Facebook, Tesla.

Directs business operations for the Power + Energy Division.

B.S. in Applied Mathematics from UC Merced.

Specializes in Mechanical Systems, Project Portfolio Management, and Financial Analysis.
Miljan Vuksanovic
VP of Business Development, MENAT (Middle East, North Africa, Turkey)
Seasoned energy and power professional with track record of construction of power plants.

Project Manager or Project Director for Baiji 6X250 MW, Al Shemall 4X350 MW, Gilroy Food co-generation plant 120 MW, NEPC floating power plant 120 MW).

Lead consultant for development of national energy strategy (Lithuania, Montenegro, Serbia, Jordan), Management Consultant for development and rehabilitation of Qatar's transmission system; and Senior executive with Malaysia's leading power company Pendekar (managed operation of South East Asia).

Former Chief Operating Officer (Technical Director) for Serbian Utility supervising the work force of 53,000 employees.

Educated in Serbia (Graduated Electrical Engineer), and United States (MBA)

Mr. Vuksanovic has extensive international experience from his assignments with multinationals Bechtel, Energoprojekt, Genex, as well as from projects with UNIDO, UNDP and the World Bank.